About House Gambia
Pick a house that best suits your taste and budget
TEDUGAL Guest House Welcomes you to the Gambia, the smiling coast of Africa. Experience Gambia on your own, near the culture and among the local people.
This is a private initiative to facilitate jobs in the Gambia. The goal of the project is to motivate the youths by providing job possibilities, study facilities, discourage drugs and alcohol abuse, encourage arts & crafts, support indigenous products, promote music and fade-out cultural barriers.
The project started year 2000 and is non-committal to religion and politics.
We focus on delivering the best service and attend you according to your request. Let us know your inside dreams and we will try and make them go through.
TEDUGAL Guest House is situated in southwest of Serekunda. The area is cool, calm, open and airy.
Documents to download:
General_Customer Info ver6.1pdf (Right click "Save Link As…")
TEDUGAL Guest _house_Gambia_Prices_ver.6.0_EN.pdf (Right click "Save Link As…")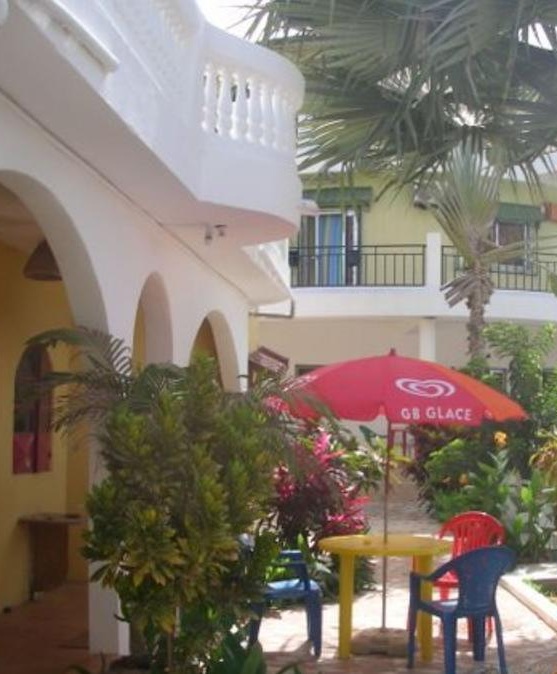 PICTURE GALLERIES